The Pros and Cons of TRT Cream vs. Testosterone Injections (Which is better?)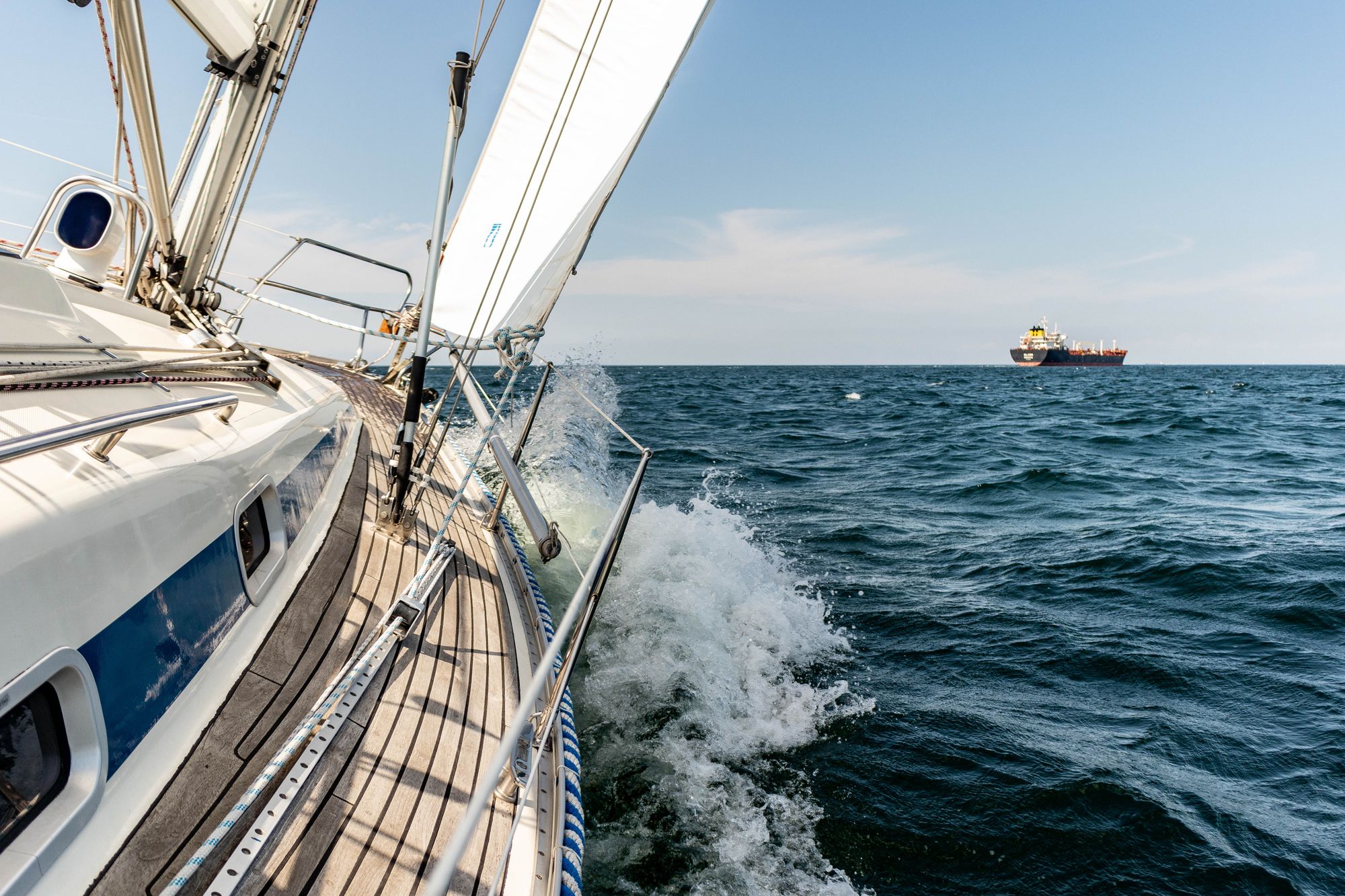 Are you curious about the different types of TRT treatments? Today, we're going to break down the pros and cons of two of the most common forms of TRT: injections and cream.
Here at FountainTRT, we have members on both of these types of treatment. Our members typically start on cream for the reasons we're about to get into—but just know, if you have a preference you can absolutely bring that up with your Fountain doctor.
TRT Injections
If you're squeamish about needles, this might not be the way to go. But plenty of people do go this route in their testosterone therapy and see positive results.
With injections, testosterone is injected into muscle tissue and then gradually disperses  throughout the bloodstream. Typically, this will be a weekly or bi-weekly injection.
One of the benefits of injections is that this form of therapy allows the greatest degree of precision when administering a dose.
Pros:
Very fast acting which means results are noticeable almost immediately
Each dosage is very precise and easy to control
Injections go right into the bloodstream which minimizes any loss due to absorption
Cons:
Many men are not comfortable with needles and would prefer to avoid injections
Requires proper training on how to handle needles and vials
Needles need to be stored and disposed of correctly and safely
With FountainTRT, if you are on a treatment plan that includes injections, you'll receive a kit in the mail with vials and needles and other essentials, which means you'll be able to inject yourself, saving a trip to the doctor's office.
You'll also receive training on the proper procedure by a Fountain doctor so that you're fully confident in your ability to administer your medication.
TRT Cream
Another great way of boosting testosterone levels to a healthy, normal range for TRT patients is with a topical cream. This is a great option for those of us who might prefer a testosterone therapy morning routine without needles involved.
Pros:
Easy and fast to add to your daily routine (just rub on shoulder area once each morning)
No pain or hassle of dealing with needles
Works as well as any other form of TRT at raising T levels to a healthy, normal range
Cons:
Some men can have trouble with absorption through the skin
It can take a few days to first notice results as the medication increases T levels over time
Have to be careful about letting the cream be absorbed fully before putting on clothing or letting anyone else touch the area where the cream was applied
At the end of the day, it really comes down to personal preference. The question isn't "which one is better?" it's "which one is right for you?"
At FountainTRT, our doctors work hand-in-hand with our members to personalize treatment. As a member, you can always start with one type of treatment and then switch to another—at no extra cost.
In fact, that's precisely why we have a flat-rate all-inclusive fee. No matter what your dosage or type of TRT, the membership fee always stays the same. So you and your Fountain doctor can focus on giving you the best possible medical care without price ever having any impact on the decisions.
If you're interested in taking the next step, you can sign up for a free evaluation right here. And know that you'll be able to discuss your treatment preferences with a knowledgeable doctor who will listen to you and incorporate that into your treatment plan, if appropriate medically.